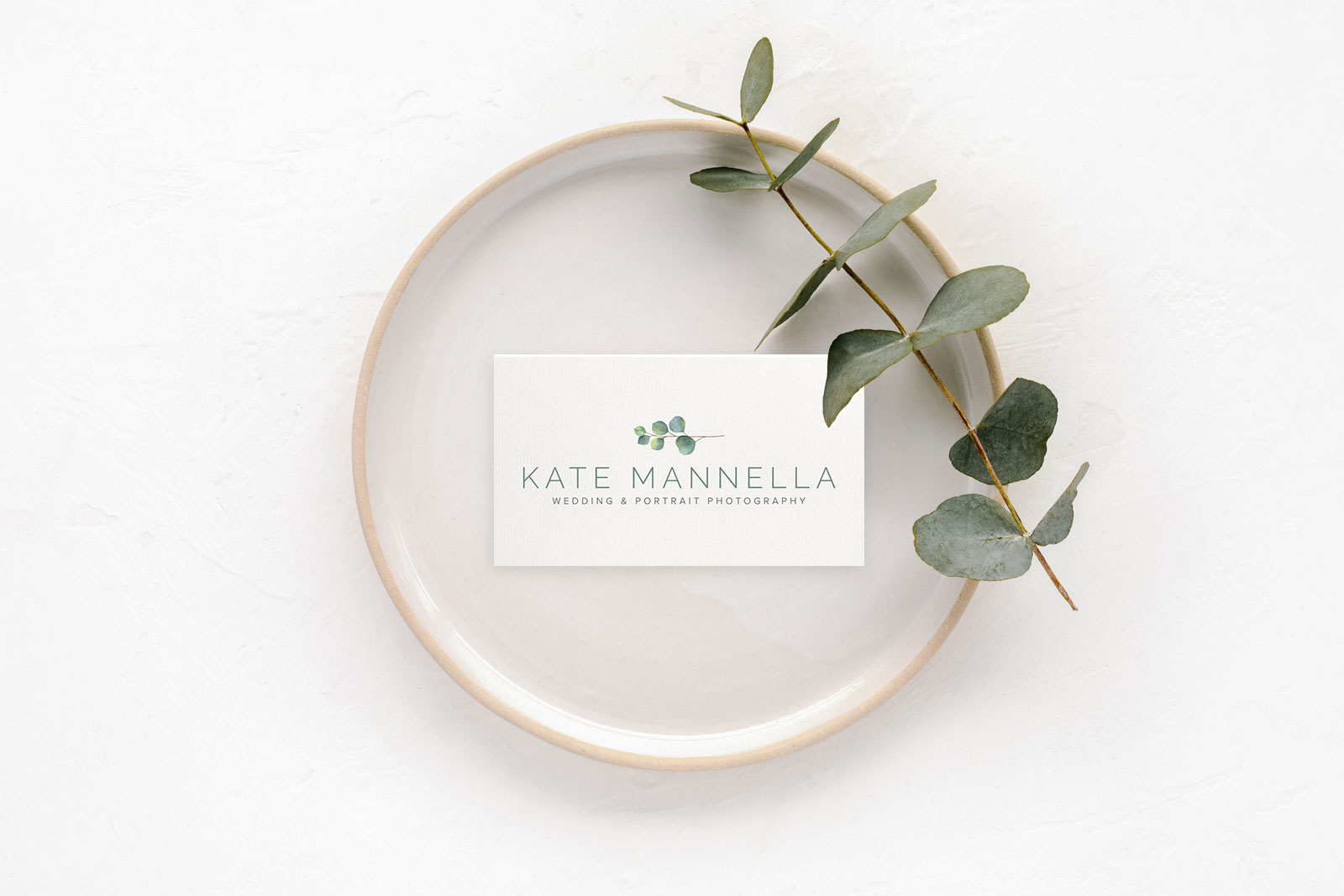 Graphic Design
Print and digital design materials are a vital part of your overall small business marketing strategy.
Whether you're in need of a one-off flyer, or if you're looking for ongoing design support, you're in the right place! Projects can range from individual designs (like a PowerPoint presentation, tradeshow booth, or email marketing campaign) to design retainers to support your small business' marketing all month long.
Print and digital designs include items like:
Email Marketing Templates

Magazine Design and Layout
Ready to get started?
Whether you need a one-off design piece or are looking for a monthly retainer, I can't wait to hear from you. I'm happy to learn more about your project and provide a formal quote, just fill out this quick form and I'll be in touch!
Frequently Asked Questions