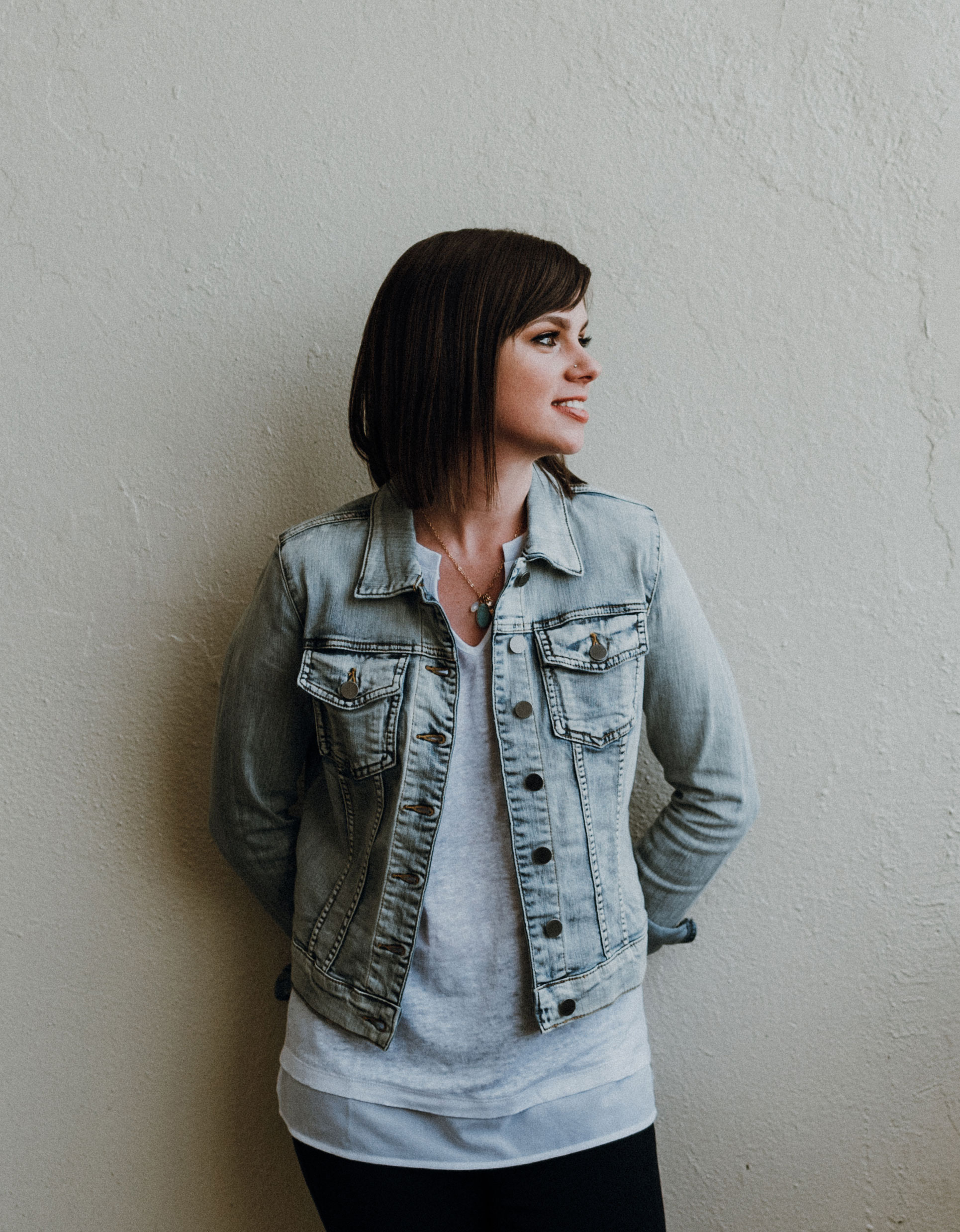 Hey! I'm Shannon,
the designer and strategic partner your small business has been missing.
I have a penchant for helping others, so I think it makes sense I'm the happiest when I'm working with fellow kind, passionate people. Those people who are looking to use their gifts for good by helping others or putting meaningful products or services into the world.
I strive to connect the makers and doers of the world to their audiences through beautiful, functional design. Blending my love for minimalism with my eye for typography and color, the results are clean and purposeful web design, with a heavy emphasis on making sure that even the smallest details don't go unnoticed. I truly believe that it's those "little details" that transform and elevate a design from ordinary to extraordinary.
A midwesterner born and raised, I currently live in the 'burbs of Ohio with my husband, daughter, and our pup. When I'm not behind my desk (or, let's be real, working from the comfort of my couch!) you'll probably find me reading, running, or re-watching my favorite episodes of The Office.
that great typography is essential to a beautiful design.
in a thoughtful, personable approach to business.
that every client and situation is unique and should be treated as such.
in doing exceptional work at a fair price.
Phase 1: Learn
Before any work begins, we'll schedule a 30-minute chat where we'll talk about the current state of your business and what you're hoping to accomplish together—I want to learn all about you!
Phase 2: Research
Whether we're building a single landing page or a huge marketing site, I start out every project with a detailed questionnaire and visual mood board, to really help lock down your style.
Phase 3: Create
This is where I take all that I've learned about you and your business and create one cohesive piece that perfectly represents your vision. We'll review the work together and go over any questions and initial comments you might have.
Phase 4: Launch
What good is a design project without a dazzling launch? When it comes time for you to go live with your new website, I'll be right beside you (virtually!) ensuring that you're 100% confident as you present this new creation to the world.