New year, new web design work!
This first project that I'm FINALLY getting around to sharing in 2018 (I'm a little behind, aren't I?!) is one that I'm super proud of, as it was such a fun collaboration between Audrey of AudKnits and myself.
Here's a quick peek at the process and an overview of this new design for the amazingly talented AudKnits!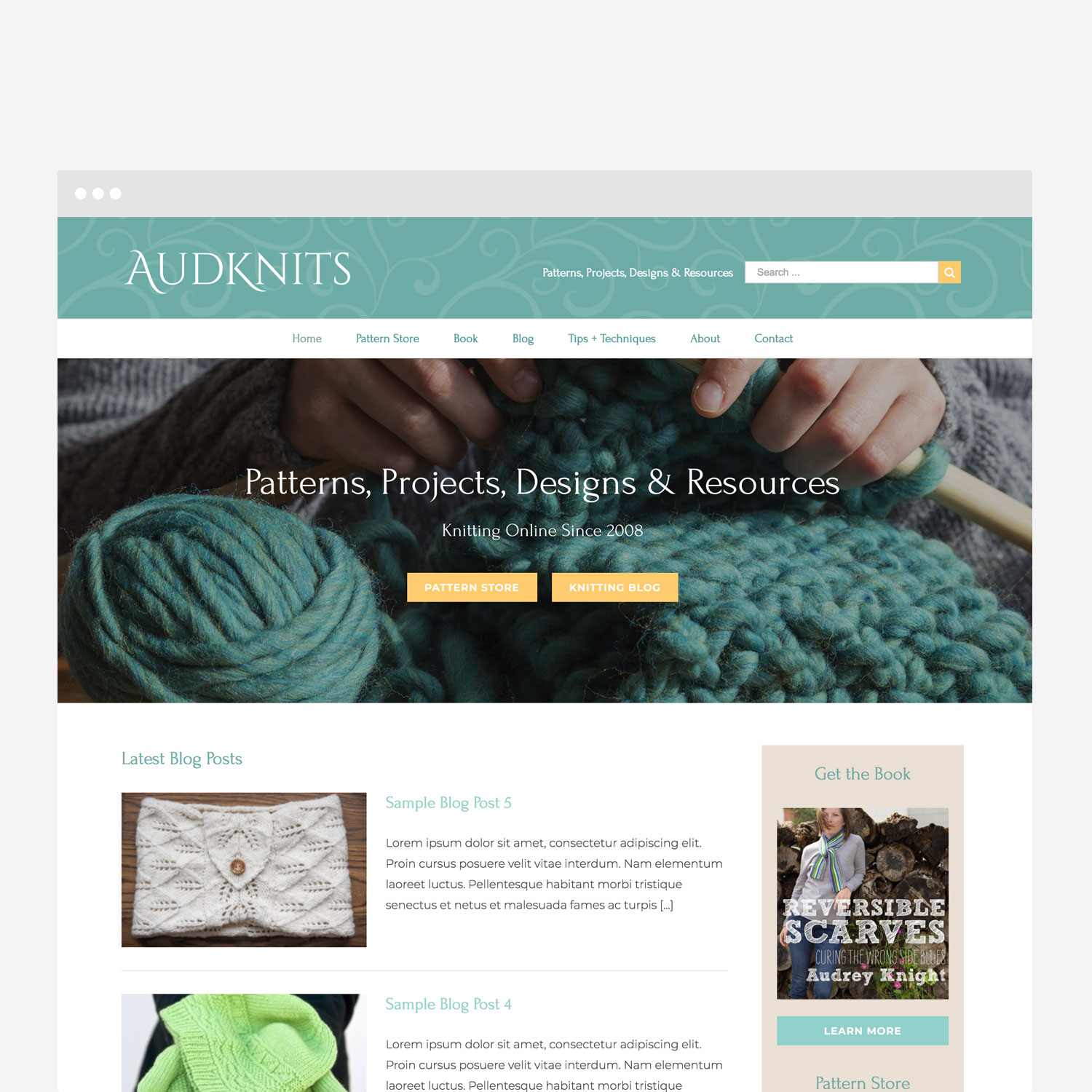 A little about the client and project
Audrey of AudKnits has been proudly knitting online since 2008. While she was in love with an old iteration of her website, through a series of transitions she unfortunately had lost a lot of the design and flair that she loved about her original web design. Since she didn't feel the latest design of her site really spoke to her audience or captured her personal aesthetic, she found herself blogging much less frequently and not updating the site nearly as frequently as she used to.
My mission for this project was to start with a clean slate: to completely re-think the design of AudKnits, while paying homage to the original design that Audrey loved so much. More importantly, my ultimate goal was to provide Audrey with a platform she was proud of so she could feel confident crafting her wonderful blog posts and sharing her passion for knitting with the world yet again.
The Inspiration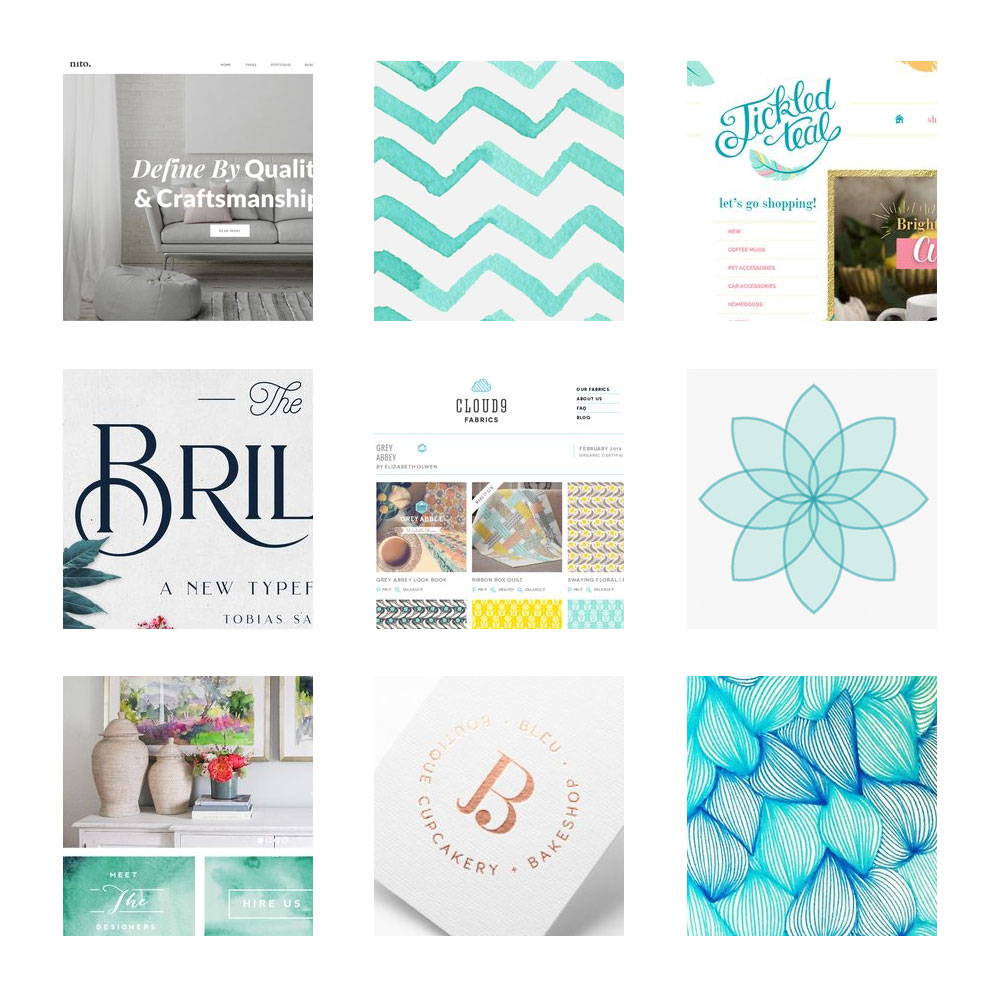 The Finished Product
Here's a quick peek at the finished website: