I LOVE fonts. Free, premium, cursive, sans-serif—I especially appreciate those that are free for commercial use. Here's a quick roundup of my top resources for free for commercial use fonts; I hope you enjoy!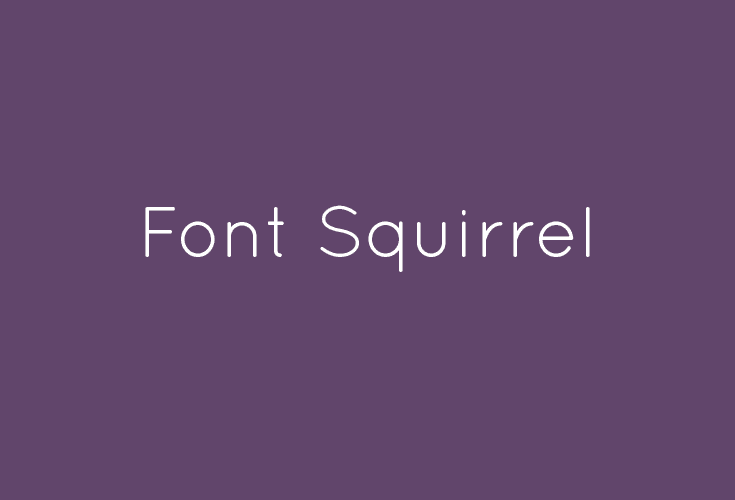 Quicksand Font via Font Squirrel
Font Squirrel is my absolute favorite! They've done the hard work for us—handpicking some of the very best fonts that are free to use in commercial and personal projects. An added bonus with Font Squirrel is the easy-to-implement Webfont Kit they generate for nearly each one of the fonts on their site.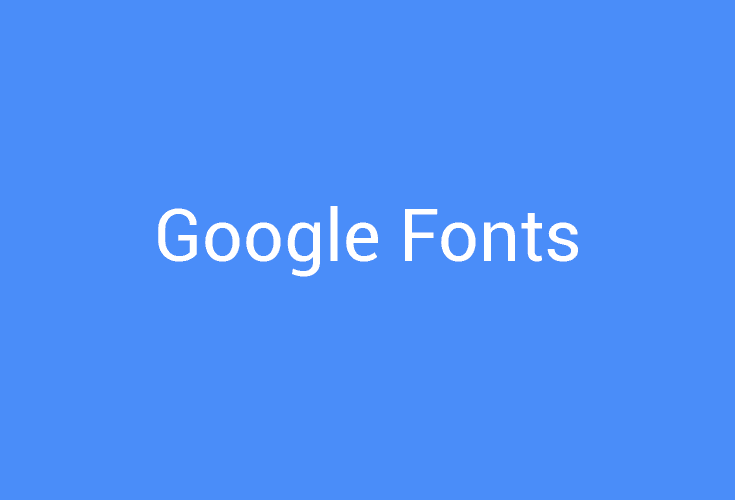 Google Fonts is another great resource for free for commercial use fonts, especially if you're looking for a quick solution to implement some great web fonts. If you need some examples of what's available, check out this post featuring 9 Great Google Web Fonts.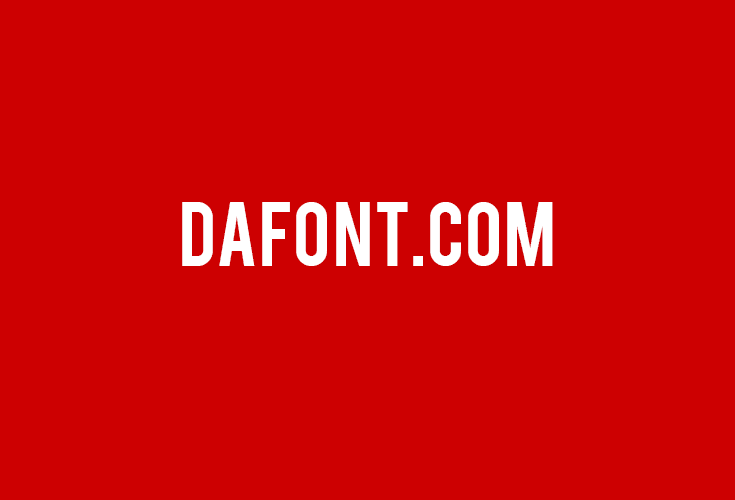 Bebas Neue Font via dafont.com
Dafont.com is another amazing resource for free for commercial use fonts (beware though, some of the fonts on their site are free for personal use only). The site features well organized categories of fonts (fancy, bitmap, script, basic, and more), and features a handy search tool in case you're looking for something specific.
Droid Serif Font via Fonts2u.com
Fonts2u.com is (I believe) a bit lesser known of the free font sites, but it's still an excellent resource to find some great freebies. The categories are very well organized, and they include a great deal of extra info about each font (license type, font details, visual characteristics, and much more). Fonts2u.com also has instantly generated font face kits for easy web use—a definite bonus!