Update: I recently created a more comprehensive roundup of free stock photo sites—check it out!
Finding the perfect stock photo for a web or print project can be tricky if you're a designer, developer, or even a casual blogger. It can be tempting to scour Google Images to find a terrific image, but please don't! Most of the time, these images are not free for your use (whether personal or commercial), so it's wise to skip Google altogether.
Instead, why not try some of these totally free alternatives? Check out the list below for some of my favorite free stock photo sites.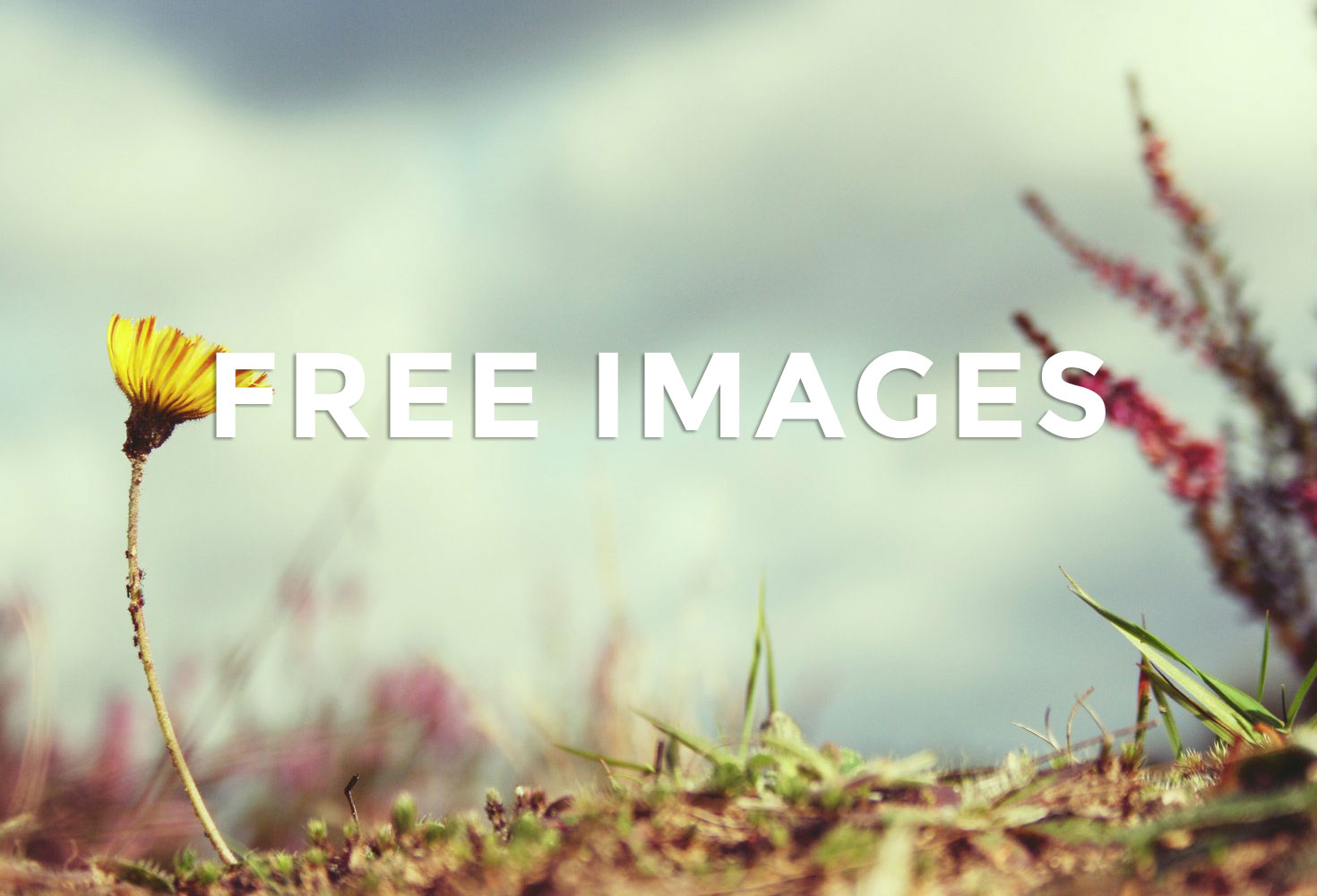 Image Credit: Conqueror by user bertvthul
Looking for an amazing free image gallery or interested in sharing your photos with others? Then this is your site!
Free Images (formerly stock.xchng) gives users the option to browse through categories or to search their galleries of over 350,000 quality stock photos from over 30,000 photographers.
While some images are certainly better than others, this site is my personal favorite starting point in my quest for free stock photos. Register for a free account, and happy downloading!
Image Credit: Birds on Dome by user nasir rauf
Stock Vault is another wonderful and totally free stock photo site featuring over 40,000 high quality user-submitted images! The site encourages photographers and designers to share photos, graphics, and image files, creating a great resource for everyone to enjoy.
Stock Vault has plenty of basic categories to sort the images by, along with a more detailed search option.
Image Credit: Untitled by Jean Kleisz
Unsplash is a rather new free image site, but it's quickly becoming one of my personal favorites! This awesome site features ten new totally free, high-resolution photos every ten days. You are free to do whatever you'd like with these downloads.
Unfortunately, there is no great way to search the site, other than to just take a peak around. But, it's totally worth the time spent hunting once you uncover some of these beauties!
Image Credit: Untitled by user rosevita
Morgue File is another great resource for free stock images, featuring a community of amazing photographers sharing their work!
The images can easily be searched and can also be filtered by tags like popular, new, and last downloaded.
Reminder: some images require the photographer's permission to use in commercial works. Please read the license carefully and ALWAYS obtain the appropriate permissions before utilizing a photo! Be sure to also check out the terms of use on each of these websites.