I've covered resources for free stock photos in a past post, but a fellow designer recently reached out about a new project of his, Public Domain Archive, and I thought it was too good of a freebie site not to share!
Public Domain Archive features a wonderful collection of 100% free stock photos that are all public domain images. According to the website, "these public domain images are 100% free and are released under the CC0 1.0 Universal (CC0 1.0) Public Domain Dedication, which means that you can do whatever the heck you want to with them!" Images are served up nicely in various categories, including daily image selections, modern, vintage, and more.
The site encourages photographers to contribute by submitting a few of their own high quality photos to the image repository, thus growing this awesome community of designers and photographers.
Here are a few of my favorite freebie photos I found while browsing this neat site: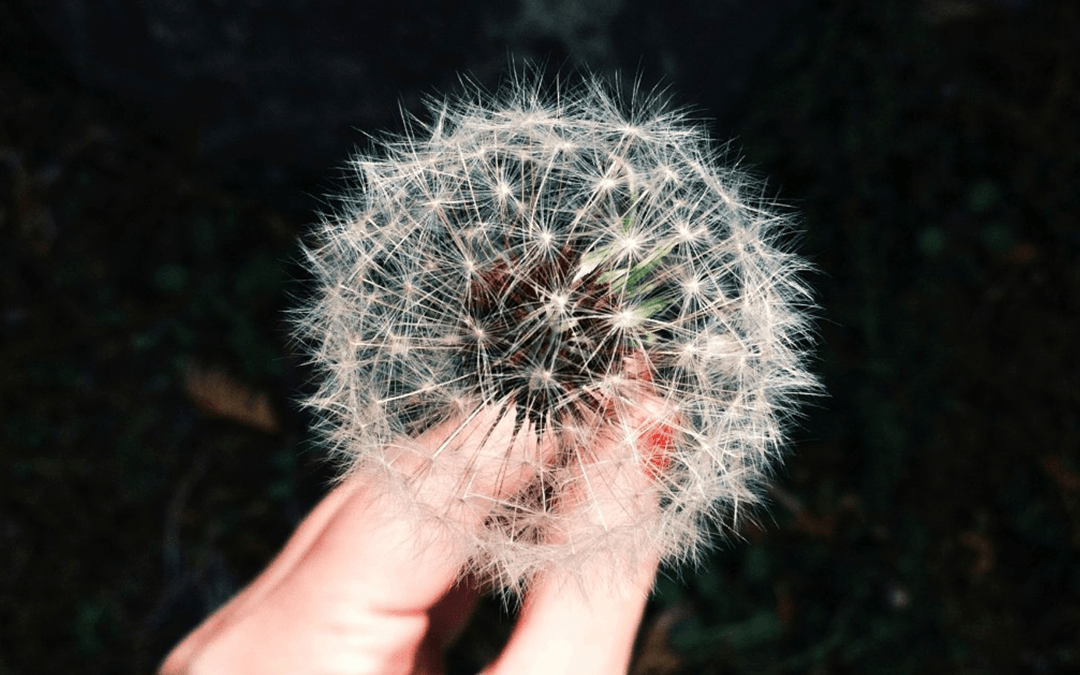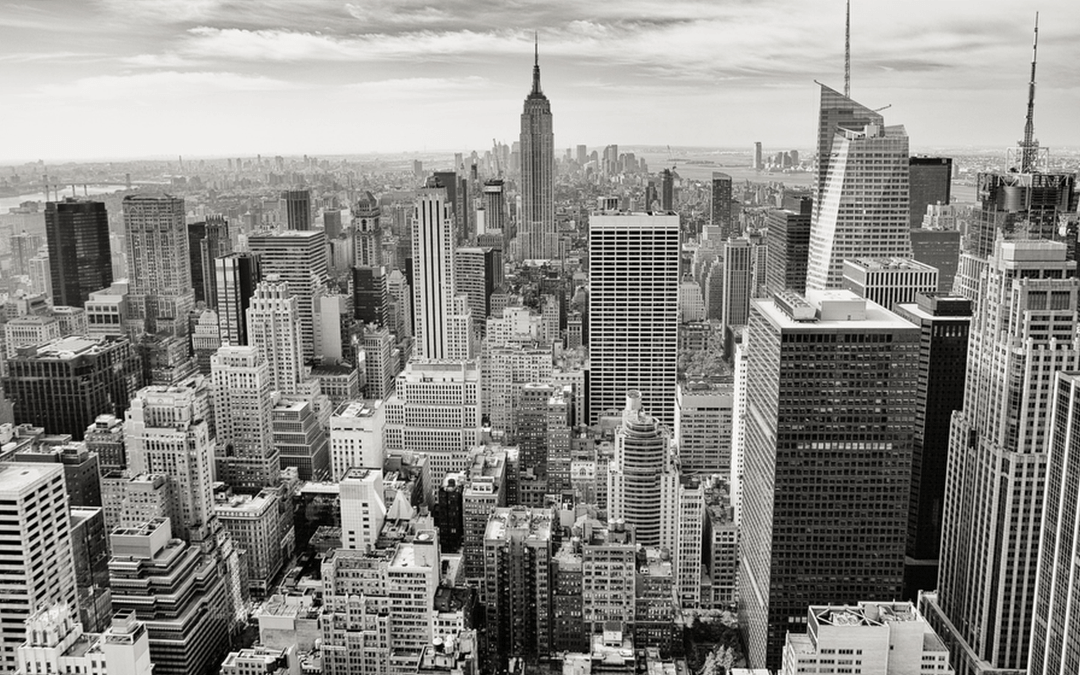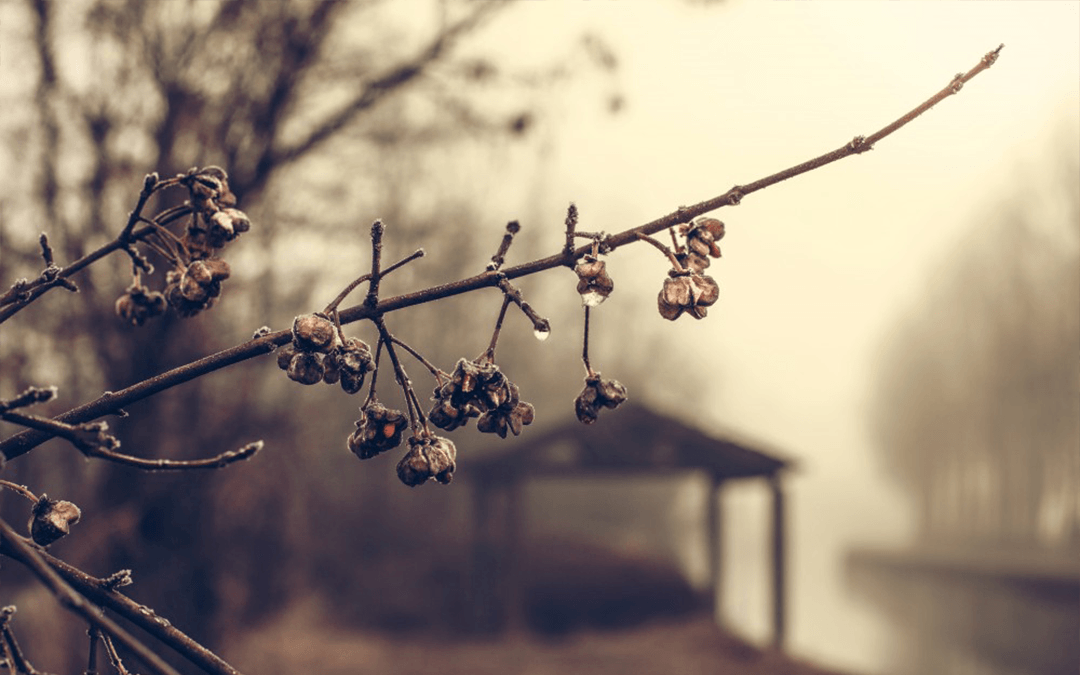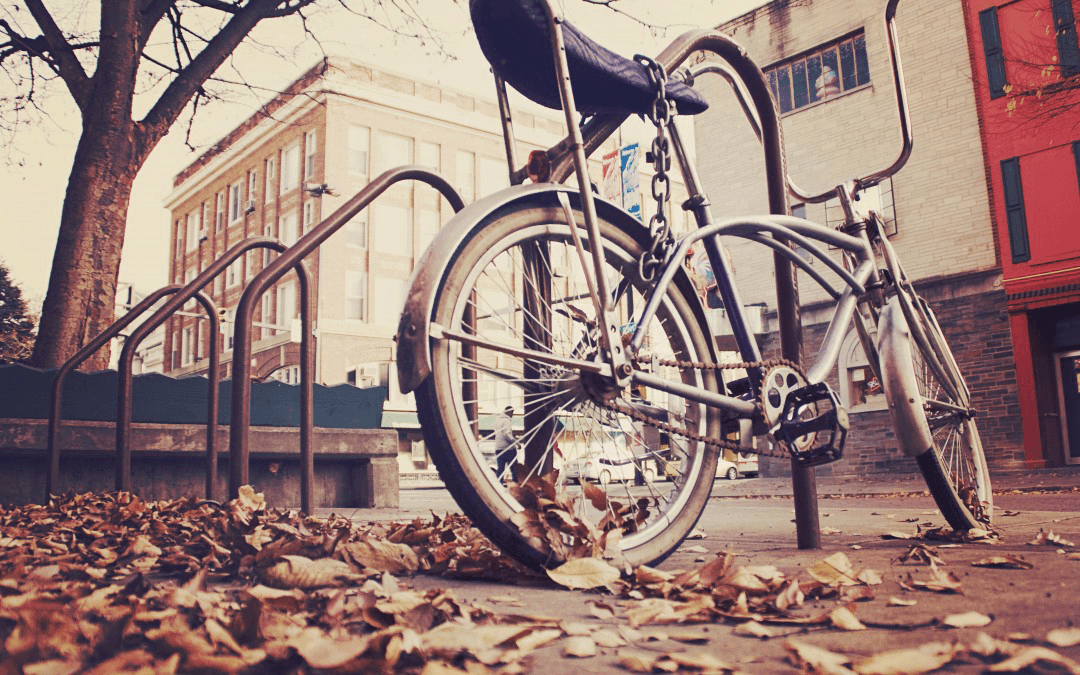 And the best part? Website creator, Matt, was kind enough to put together a hand-picked collection of 15 freebie photos taken by him, just for me to give away. Again, these are all released, by him, to the public domain.
Thanks again to Matt for reaching out and sharing this awesome resource!